The headlight didn't appear until two years after the invention of the automobile, and it was a handmade kerosene lamp. It is said that in 1887, when a driver got lost in the dark wilderness, a civilian lantern led him home. This is also known as the earliest lighting tool on a car.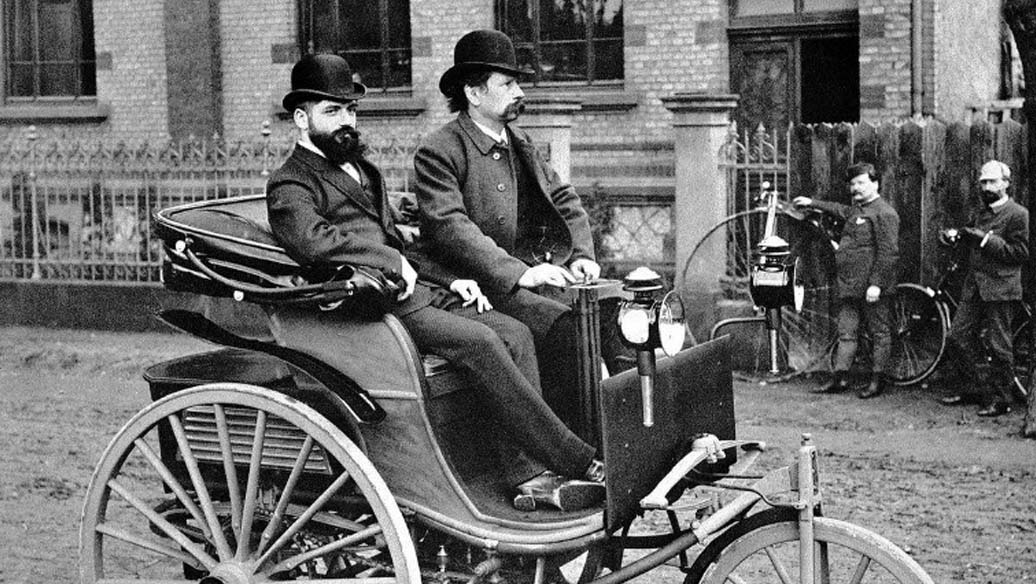 Since 1905, acetylene lamps have been widely used in automotive lighting at that time because of their high brightness, stable combustion and low price. It was not until 1925 that they were replaced by high-quality incandescent lamps and halogen lamps.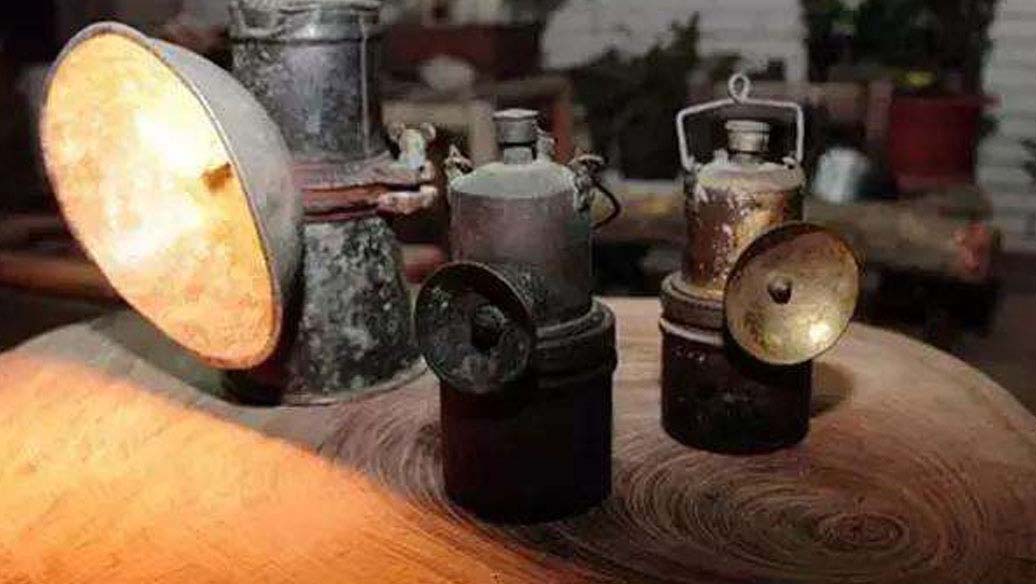 In 1960, the upgraded halogen lamp of the incandescent lamp was officially launched. Because of the application of halogen elements, the brightness of the incandescent lamp was increased by 1.5 times, and the service life was 2-3 times that of the ordinary incandescent lamp.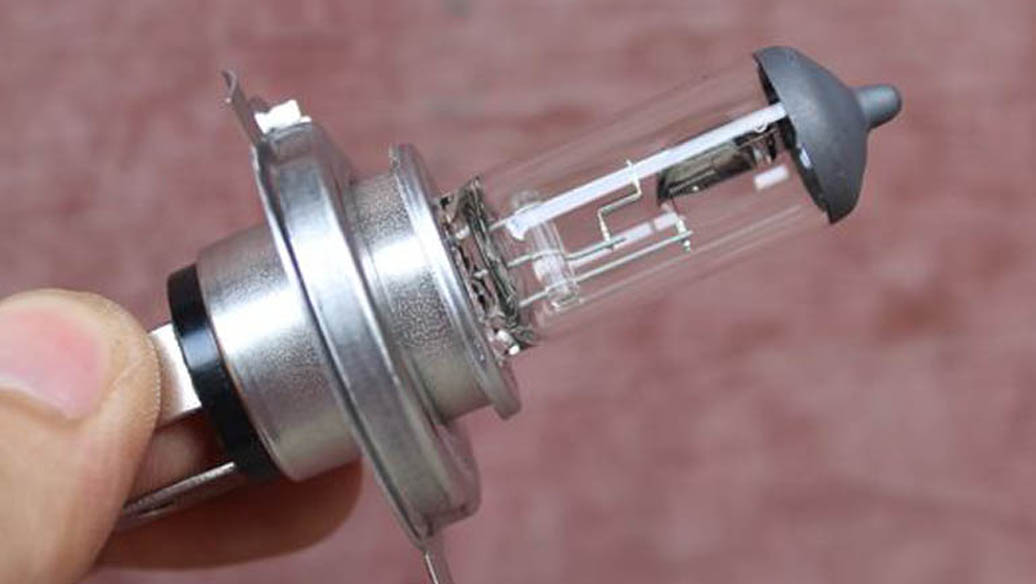 In the 1990s, the advent of xenon lamps basically laid the technical foundation of modern car headlights. Because of their long life and high brightness, xenon lamps have become one of the most popular and reliable types of car headlights today.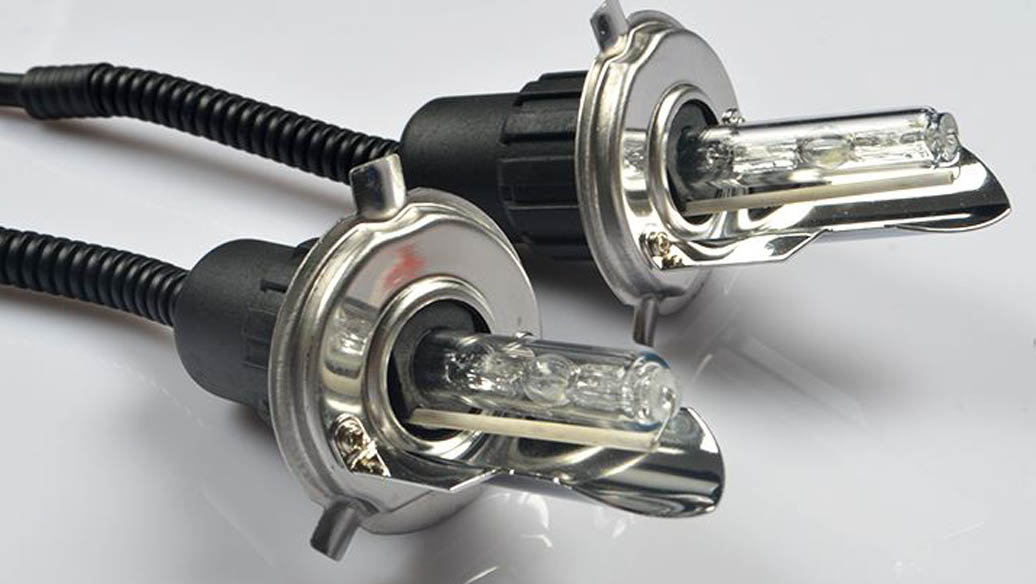 As the weather indicator of automotive lighting technology in the 21st century, LED has not only superior performance but also energy saving and environmental protection in laser technology automotive lights. LED automotive headlights have been popularized in many developed countries, but laser automotive lights have not yet obtained due to cost and regulatory reasons. Wide range of applications.